Will.i.am's new watch can make phone calls without a phone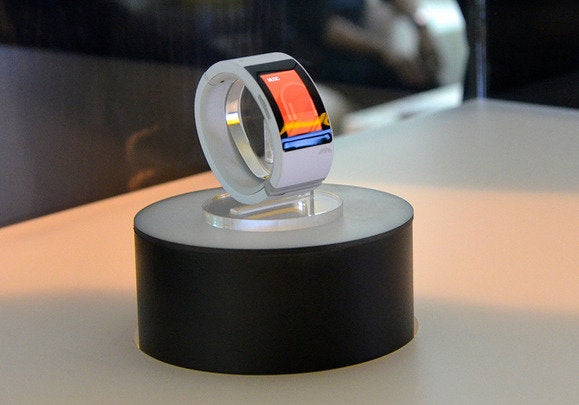 Will.i.am has a flourishing career as a musician and lead artist of the Black Eyed Peas band. That is just one side of him. He is also a serial entrepreneur. While this DNA is not uncommon among celebrities with loads of cash on them, Will.i.am has actually made a sensible product from his start-up company called i.am+.
This wearable smartwatch is called PULS and it is more than just a watch. It has its own SIM card and is totally independent of a mobile phone. Yes, it can work as a smart watch and a smart mobile all without any sort of wires or wireless connection. PULS also has GPS, music player, fitness tracker along with popular social network apps.
AT&T in the US, offers a mirrored SIM, which can be used in your mobile and PULS simultaneously. So you can actually have the same number in both these device and afford to leave your mobile at home. The company i.am+ also has a jacket powerbank, a backpack sound system and shoes to track your steps. All these device hook on to the PULS and help you keep track of yourself.
At this moment, we have no clarity on the pricing, availability or even the operating system. But I do think that this is a cool device to wear and a smart phone that is smart and a phone on its own.